Since 2016, Tash N Tash started with thier iconic leather goods series, Tashiana bag No.2 & No.3.
Tashiana bag is based on the harmony of lines and faces,
Warm COLOR-MIX configuration leads to new trends.
Rather than a "practical" concept
"Pleasure" is a brand of designer goods with a sense of.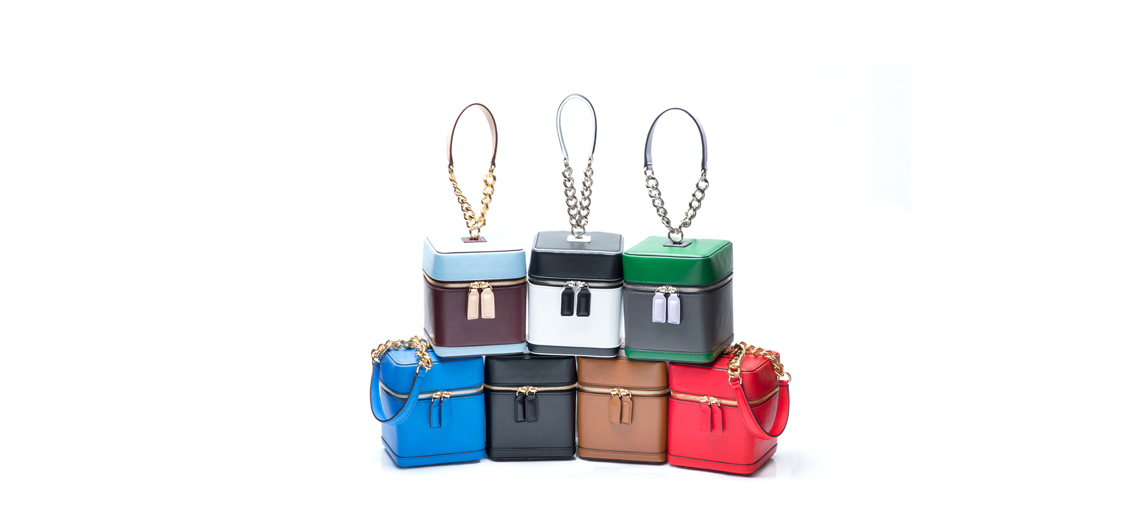 No.2
No.5
No.7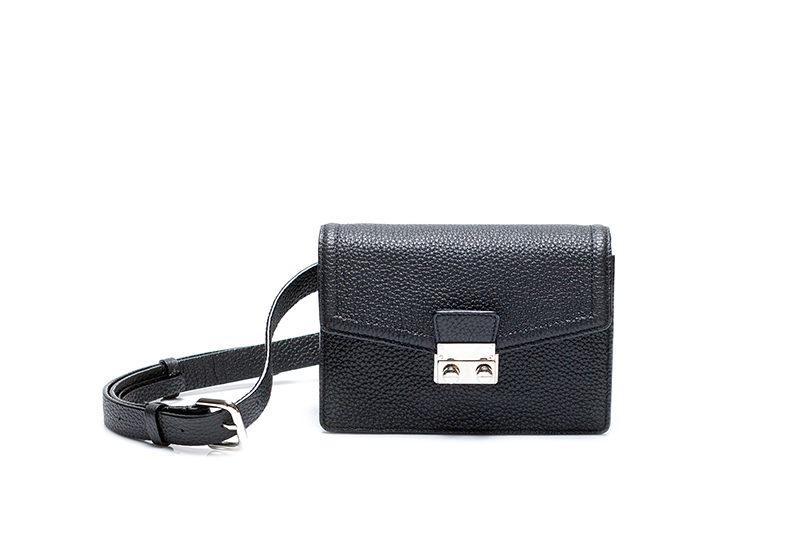 No.9